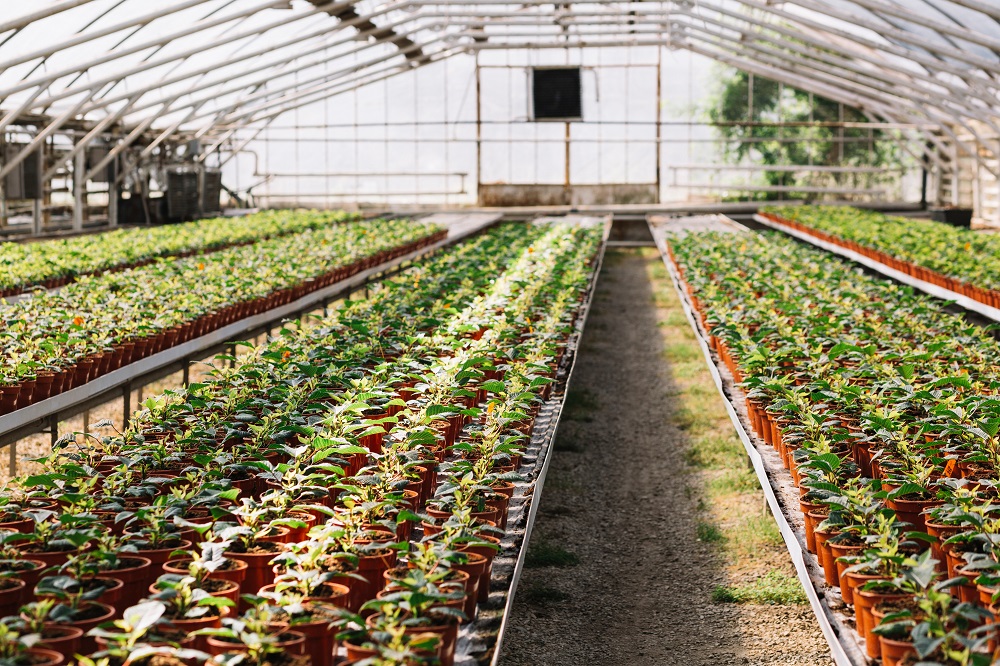 Create a Garden Oasis in Skokie, IL
Historically known for lush vegetable farms and greenhouses, Skokie, IL, is one of our prime locations this side of Chicago. Our garden center is designed to offer you nothing but the best greenhouse plants, vegetable plants for your kitchen or gardens, and even the best firewood to warm your homes.
Explore Our Huge Variety of Plants and Herbs
We take pride in being a premier Garden Center in Skokie, IL, if not the whole of Chicago. We have, by far, one of the widest
varieties of vegetable plants
and garden herbs for sale. From Heirloom tomatoes to Eggplants, and even sweet peppers, we deliver some of the best and even uncommon vegetables either on-site or at your request.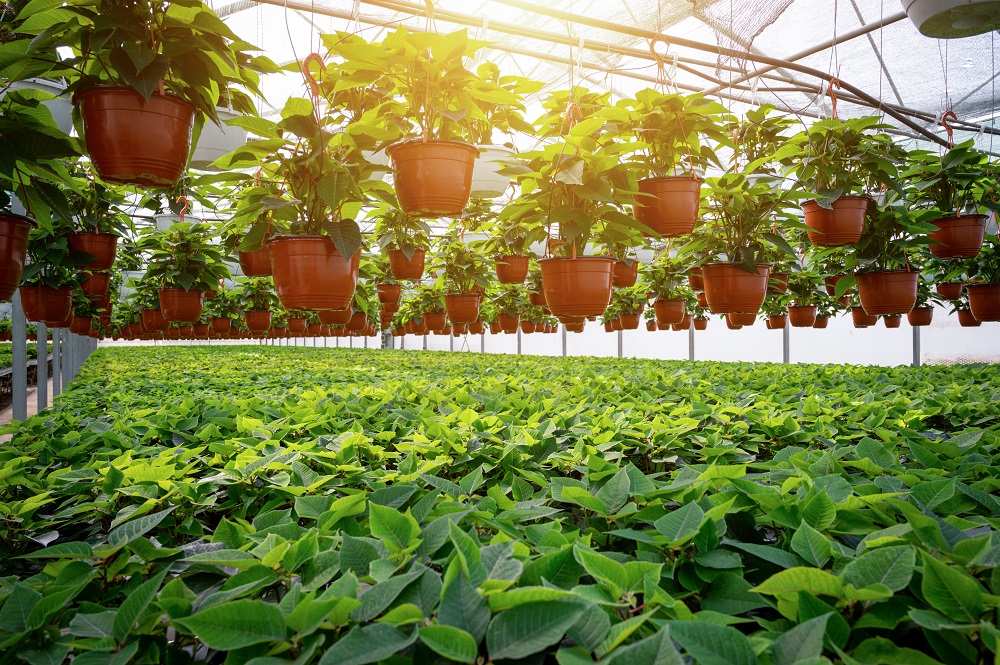 We Offer Knowledgeable Service and Expert Advice
Other than having the best peppers, garden vegetables, and firewood for sale, we also have some of the most friendly and knowledgeable individuals on our staff. Our customers know that they will be well taken care of as soon as they walk into our greenhouses. Not only will you find a special selection of herbs for your vegetable nursery, kitchen garden as well as greenhouse but you will also learn what you need to know about caring for these plants from our staff.
We have been serving the residents of Skokie, IL for years now and thanks to our continued efforts and thirst for agricultural knowledge, our customers must have the best vegetable gardens in the county, if not the state.
Contact Meinke Garden Center Today
Give us a call at 847-647-9455 now or feel free to stop by today. Our friendly staff is always on hand to help and answer any vegetable plant questions you may have.
Meinke Garden Center is here for all of your vegetable plants and firewood needs in Skokie, IL.