Garden Center Morton Grove Il
Brighten Up Your Garden With Our Flowers and Vegetable Plants in Morton Grove, IL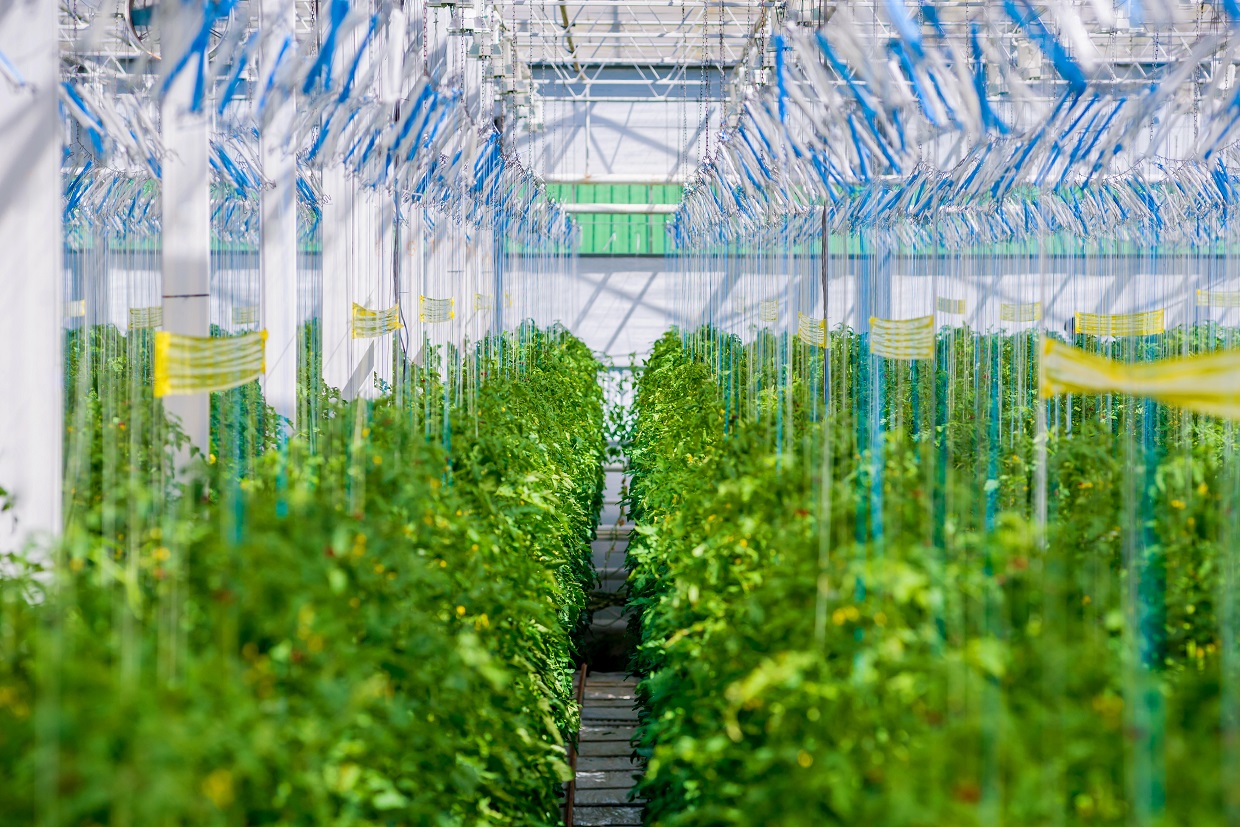 Top-Quality Greenhouse Plants in Morton Grove, IL
Since our beginning, Meinke Garden Center has provided gardener enthusiasts with premium-quality plants and garden supplies. We take pride in our wide selection of flowers and herbs that can help create an outdoor living space that you'll enjoy for many years to come. Whether you are a seasoned gardener or need assistance from our knowledgeable staff, we are here to help!
In addition to being your go-to garden center, we also deal with firewood and festive winter greens, which should be enough to get you to visit us.
Find Everything You Need at One Stop
Here at Meinke Garden Center Inc, we keep an extensive range of products to ensure you find just what you need. From our humble beginning as a vegetable nursery to being one of the best vegetable gardens in town, you can rest assured knowing that all your needs will be met.
Meinke Garden Center offers a vast assortment of
greenhouse plants for sale
. Customers make special yearly trips to our greenhouse to purchase their unique favorites that they can't get anywhere else. From the best peppers to melons and everything in between, we have it all!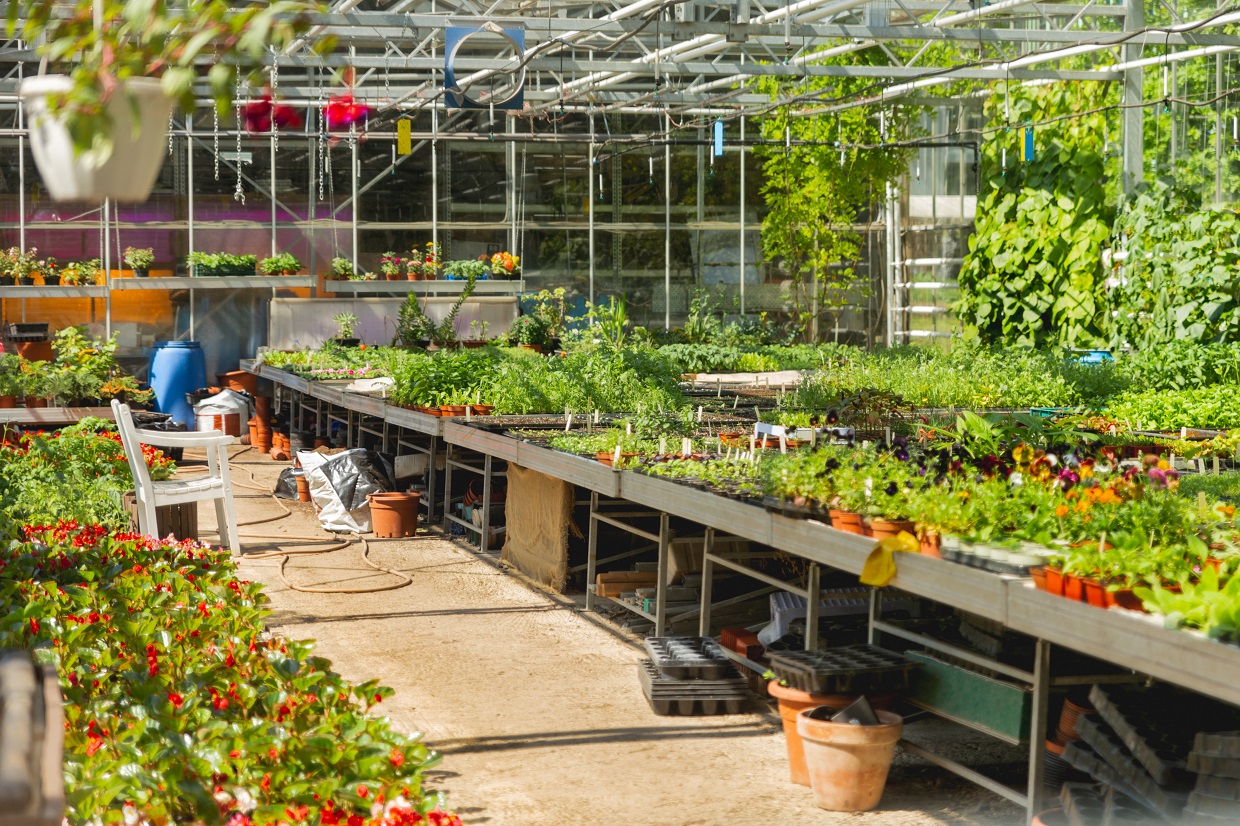 Varieties Available
T-roses Shrub roses English roses Flora
Christmas Trees
We have everything you need to celebrate Christmas this year. Fragrant and full of color, our
Christmas trees
will help you commemorate your favorite holiday.
Firewood
Visit Meinke Garden Center to buy your firewood supplies—
quality firewood for sale
in Morton Grove, IL. • Affordable prices • Large amount available at hand • Firewood for sale