Garden Center EdgebRook Il
Create Your Perfect Garden Oasis With Our Flowers and Vegetable Plants in Edgebrook, IL
Gardening Without the Guesswork
Gardening today comes with so many options. At Meinke Garden Center, our team of experts wants you to focus only on the pleasures. Leave all the hassles and worries to us!
We are prepared to inspire, guide, and provide the highest-quality greenhouse plants and supplies for your garden's success. With over 200 varieties of roses and the largest offering of vegetables, you're bound to find your ideal garden match when shopping with us! A vast assortment of homegrown Poinsettias, Roses and Christmas trees is also available, which should be enough to get you to stop by.
Your One Stop Shop in Edgebrook, IL
With growers on site since 1871, Meinke Garden Center Inc has become a complete greenhouse garden center for customers all around. From the best peppers to tomatoes and eggplants, we have it all!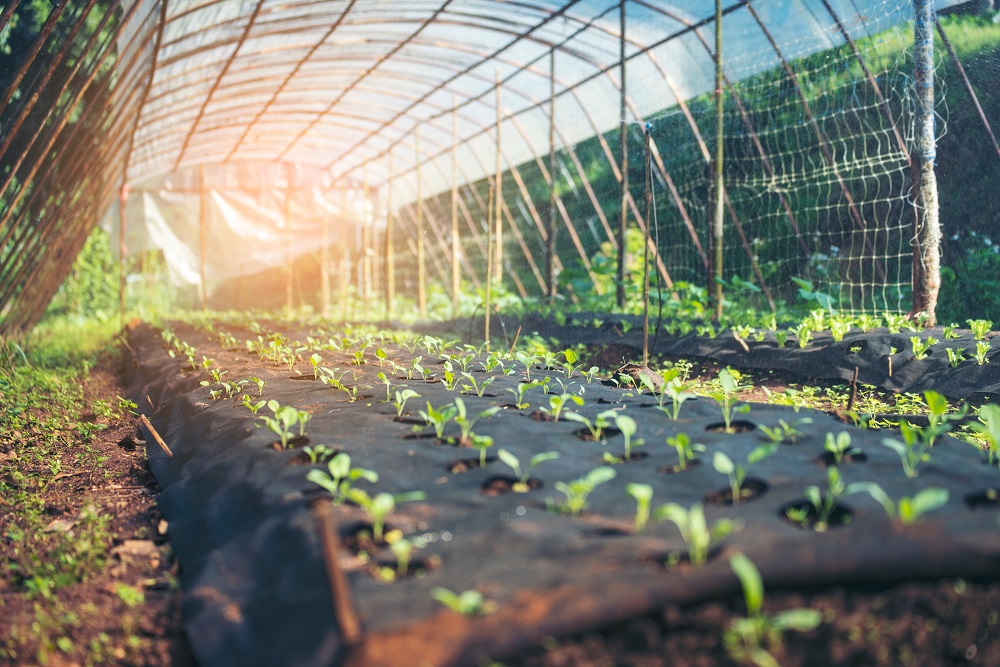 Roses
We proudly have over
200 varieties of roses
that you can choose from. Walk through them and find the perfect pick for your loved ones.
Firewood
Keep your home warm and cozy by visiting Meinke Garden Center for your firewood supplies. We have a large stock of
firewood for sale
, so you can buy as much as you need, at affordable prices.
Christmas Trees
Celebrate the
Christmas Season
with our premium seasonal collection. From Christmas trees to poinsettias, you'll find just what you need this holiday season.